COV-19 Safety Policy
Invergarry Guest House – Windermere
In order for us to be open we have to follow strict protocol from the Government and local authorities on how best to operate while still maintaining social distancing. Before we set out how we are operating, please be assured that we are available by telephone during your stay.
We will have to operate a self-check in and check out service. Please advise an approximate arrival time and we will leave your keys in a safe place for you which we will communicate with you prior to check in.
There is hand sanitizer for your use on the hall table, we would appreciate you use this as you come and go from the guest house. Prior to entering the guest house or leaving your room please check for other guests, we would ask all guests to operate the 2m social distance themselves from other guests at all times.
Breakfast, should you have booked it, will be delivered and left outside your bedroom door at a pre-arranged time. We have left a copy of the breakfast menu for you to choose what you would like, please text us your order with a delivery time, between 8-9am before 6pm the night before. If you have booked room-only, breakfast is available at £5 per person per day.
Prior to your check in we will deep clean your room, on top of our normal thorough clean we will steam all furnishings including the mattress, disinfect all hard surfaces in the bedroom and the bathroom. Your keys will have been disinfected prior to you handling them. Every surface you could touch will be fresh and clean. Our laundry is sent out to an industrial laundry provider, who are also following strict government guidelines. However, any fabrics washed here on site are done so on a high heat setting using disinfectant washing liquid. Please note for your safety and ours we have to use PPE whilst in the guest house, again this is in-line with the government terms for opening.
Continually during the day, we will be cleaning down the common areas and outside the guest house, this will include hand rails and door handles, this will continue throughout the day and evening on regular intervals.
There will be room tidies available, if you should want it, please put your "make up my room" sign outside your room. Should you wish a change in towels please put your used ones in the black bag provided and ensure any rubbish or tissues are in the bins provided.
Check out is by 10am on day of departure, please leave all your towels in the black bag and any rubbish in the bins provided. Please can you can leave your windows open and your keys on the outside of your room door. Payment would have been taken from the card details you have supplied.
Should you wish for a copy of our detailed risk assessment please email us at invergarryguesthouse@btinternet.com and will get it over to you.
Its upsetting that we cannot provide our normal service at this time, meeting and hosting our guests is our favourite part of our business, however your and our safety is paramount and needs must at this time.
Again, please contact us with any questions you have. We hope you have a good stay and enjoy the beautiful Lake District.
Stay safe, best wishes
Steve & Vicky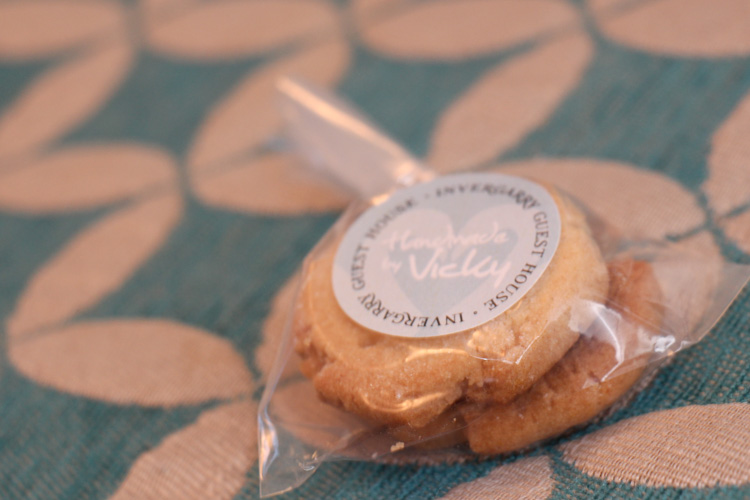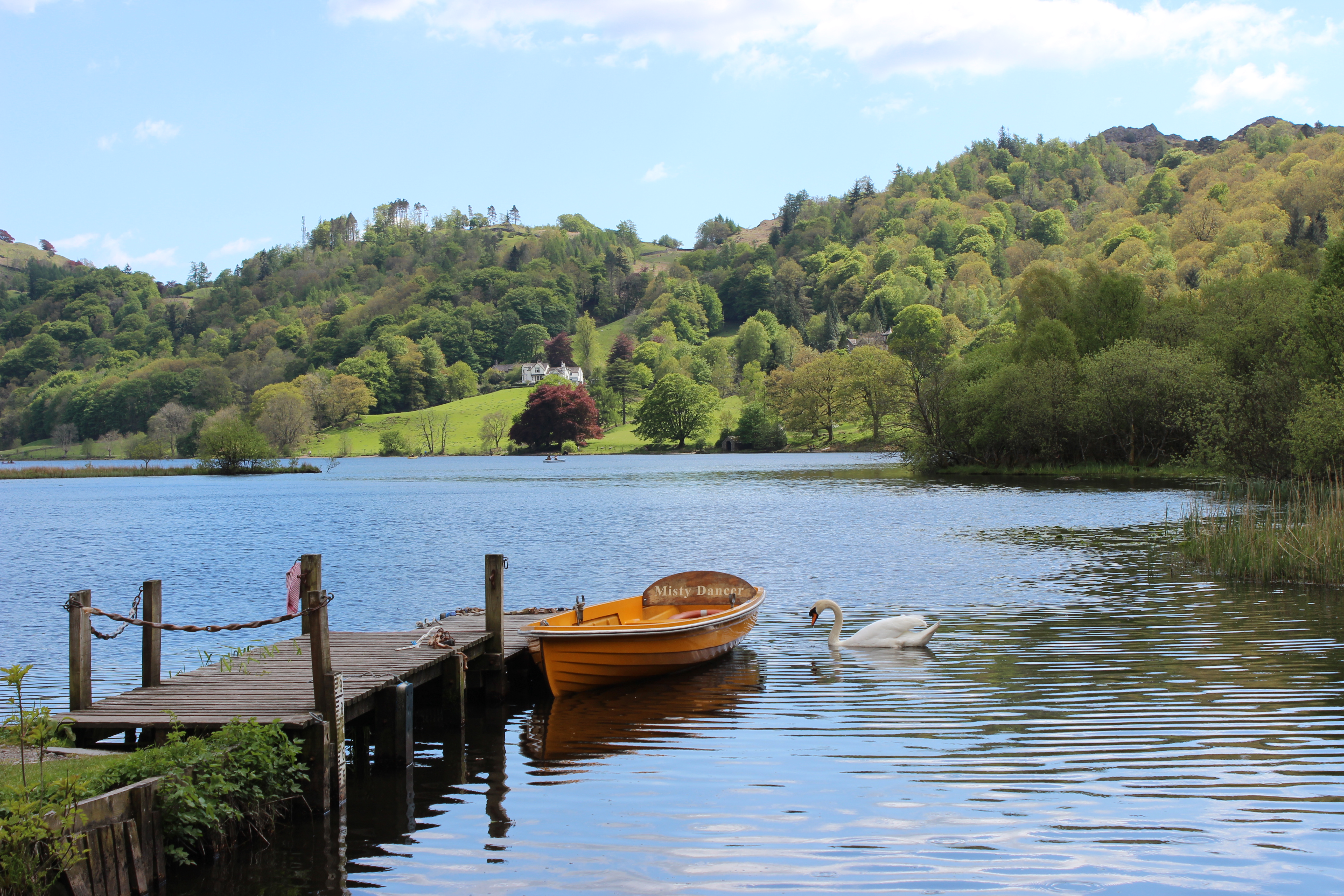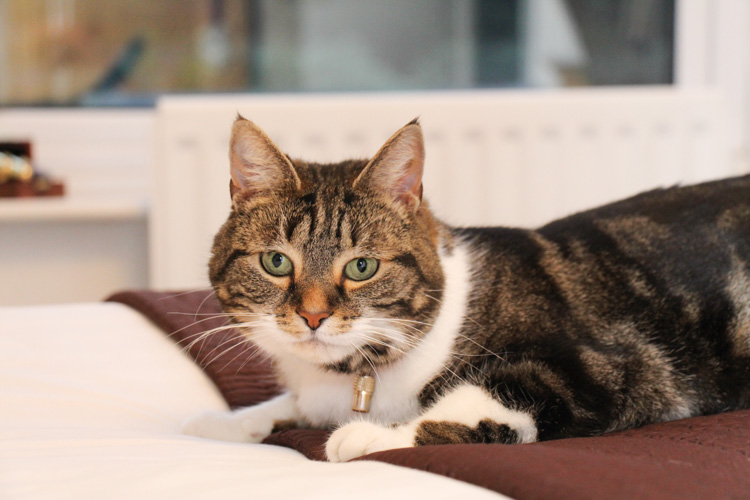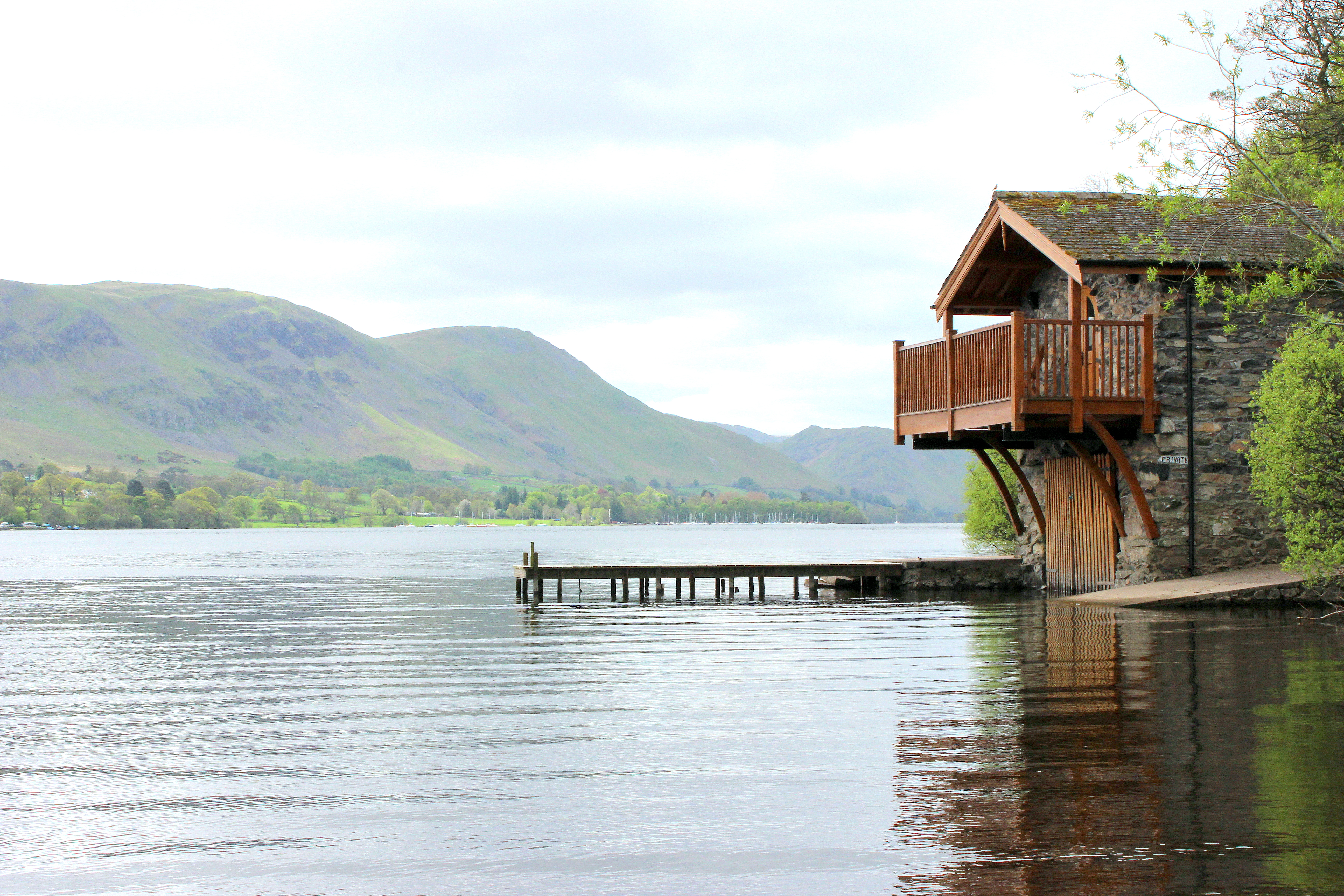 Find out more about your stay
Guest information
Essential information including arrival and departure times. Please note we do not allow under 18s at this property.
Contact us & save…
BOOK DIRECT
For our best room rates and latest seasonal offers, please book using the link below or call us on +44 15394 44561
Keep upto date
FIND US ON FACEBOOK
For all our latest news, local events and stunning Lakeland photography follow our Facebook page.