General information about your stay
Check in times
Check in is from 11am to 9pm.
For guests ease we offer a self check in service. Arrivals outside these times need to be arranged when booking.
Departure
Please be ready to leave the accommodation by 10.00am on the day of departure.
Wi-Fi:

We offer free Wi-Fi throughout the guest house.
Breakfast:
All prices are room only.
Smoking:

Strictly non smoking within the house.
Parking:

Free, non restricted, off street parking available.
Children:

Our guest house is adults only, unfortunately we do not allow children under 18 years of age.
Pets:

Unfortunately we do not allow pets.
Misc:
Packed lunches are available.
Why not treat a loved one with one of our gift vouchers.
Debit cards and major credit cards accepted.
Directions:

From the M6. Leave the M6 at junction 36. Follow the signs to Kendal and South Lakes. Follow the signs to Windermere, turning left at the Windermere Hotel following the sign for Bowness and the lake. After passing through Windermere you will shortly pass a stone clock tower and a modern looking church on your left. Shortly after this is a zebra crossing after which you will turn left into Thornbarrow Road. Invergarry is at number 3 on the left.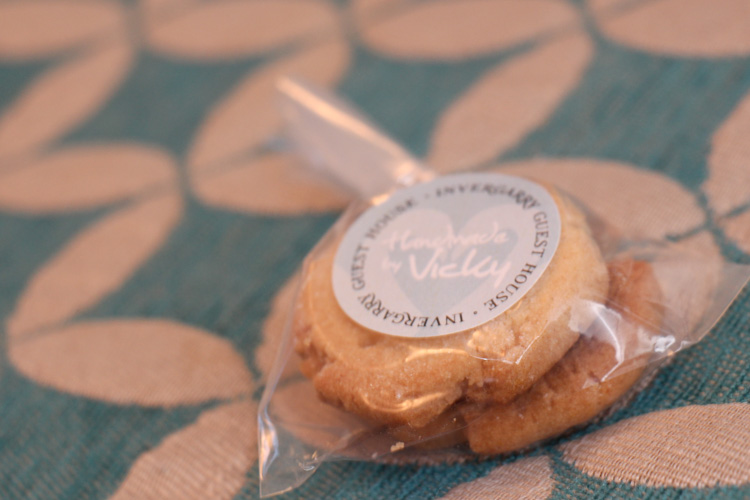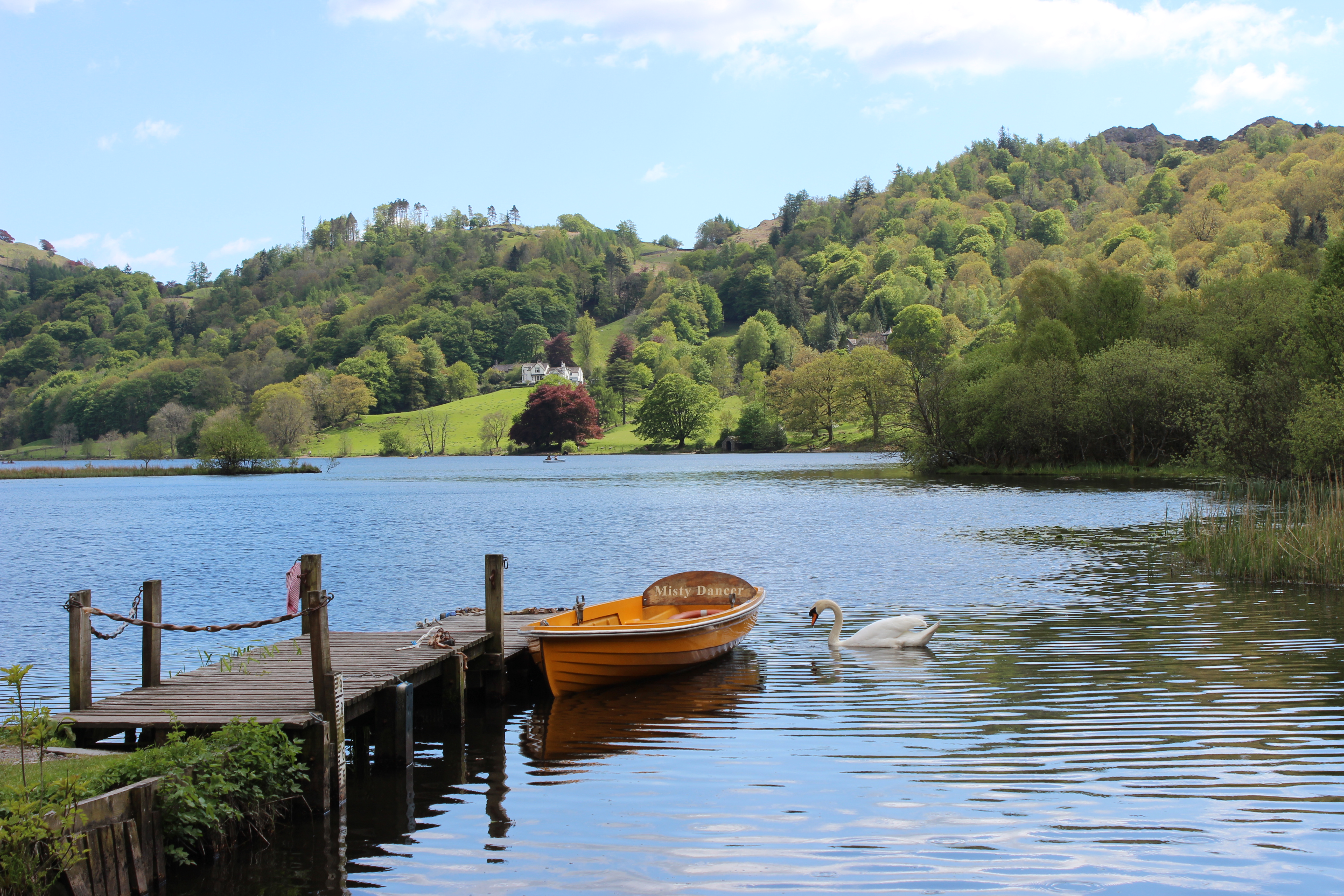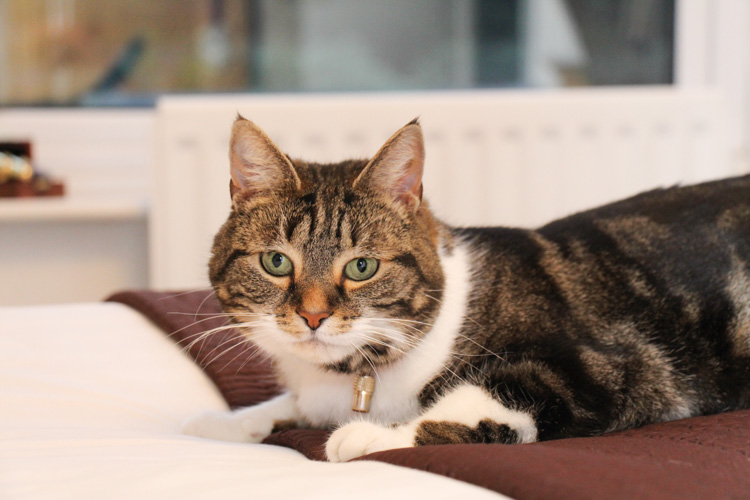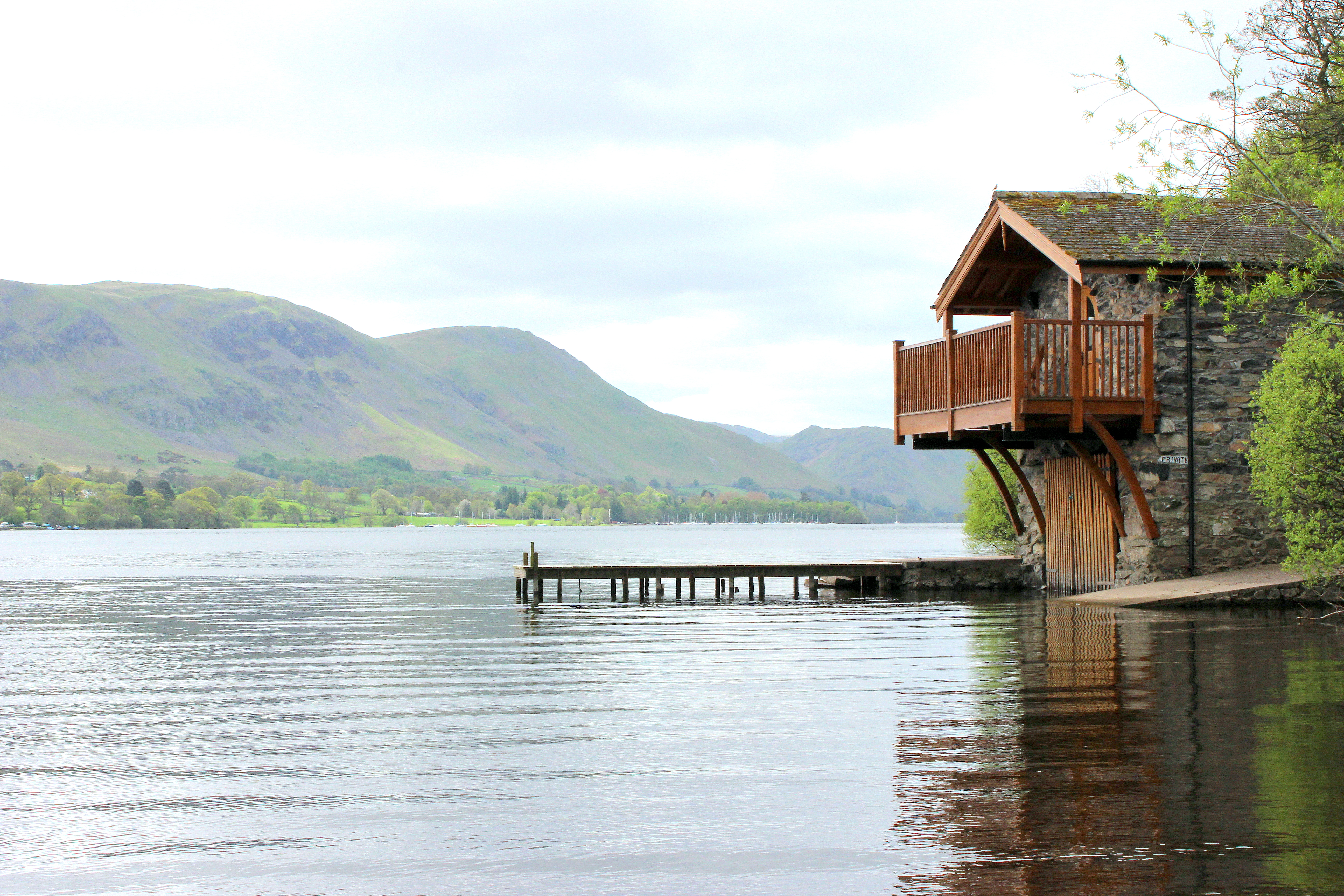 Find out more about your stay
Guest information
Essential information including arrival and departure times. Please note we do not allow under 18s at this property.
Contact us & save…
BOOK DIRECT
For our best room rates and latest seasonal offers, please book using the link below or call us on +44 15394 44561
Keep upto date
FIND US ON FACEBOOK
For all our latest news, local events and stunning Lakeland photography follow our Facebook page.

Never stayed in a B&B in the lakes before but this was a tremendous experience Steve & Vicky couldn't do enough for us, the bay window room was one of the smaller rooms but well big enough for us, in terms of attention to detail no stone was left unturned from the decor to being left orange juice, coffee, tea and cake in our room ! Apparently this is a 4star ? It behaves more like a 5 star? Thank you Vicky & Steve, we'll be back
"Took chance and what a pleasant surprise"
Mick, September 2019
Absolutely fabulous – we stayed in the Garden Suite and it was second to none. Clean and comfortable with a comfy bed. Couldn't fault any of it. Would recommend to anyone and will definitely be back.
Thank you for your warm hospitality. Many thanks for picking us up from the train station. We felt very much at home.
Lovely couple, lovely room, lovely food. Made us very welcome. Would certainly stay here again.