WINDERMERE
Homeground
Main Road,
Windermere
LA23 1DX
015394 44863
Suger & Spice
Main Road,
Windermere
LA23 1DX
015394 22979
WINDERMERE
Hooked
Fish Restaurant
Tudor House
Ellerthwaite Square,
Tudor House,
Windermere
LA23 1DP
015394 48443
The Pig
English bar specialising in Pork
13 Crescent Road,
Windermere
LA23 1EA
01539 234010
Brown Sugar
English bar
Main Road,
Windermere
LA23 1DY
015394 88260
Francines
European Bistro
27 Main Road,
Windermere
015394 44088
BOWNESS
Mio Mondo
Lake Road,
Windermere
LA23 2JJ
01359 422327
Dr Brews
Lake Road,
Windermere
LA23 3BS
015394 47354
BOWNESS
Bodega Sol
Spanish
Ash Street,
Bowness On Windermere
LA23 3EB
015394 46825
Riva
Italian
St Martins Square,
Windermere
LA23 3EF
015394 23232
The Albert
English Pub
Queens Square,
Windermere
LA23 3BY
015394 43241
Villa Positano
Italian
Ash Street,
Bowness-On-Windermere,
Windermere
LA23 3EB
015394 45663
Urban Food House
English Restaurant
Lake Road,
Windermere
LA23 3BJ
015394 54345



WINDERMERE
Homeground
Main Road,
Windermere
LA23 1DX
015394 44863
Suger & Spice
Main Road,
Windermere
LA23 1DX
015394 22979
BOWNESS
Mio Mond
Lake Road,
Windermere
LA23 2JJ
01359 422327
Dr Brews
Lake Road,
Windermere
LA23 3BS
015394 47354
WINDERMERE
Hooked
Fish Restaurant
Tudor House
Ellerthwaite Square,
Tudor House,
Windermere
LA23 1DP
015394 48443
The Pig
English bar specialising in Pork
13 Crescent Road,
Windermere
LA23 1EA
01539 234010
Brown Sugar
English bar
Main Road,
Windermere
LA23 1DY
015394 88260
Francines
European Bistro
27 Main Road,
Windermere
015394 44088
BOWNESS
Bodega Sol
Spanish
Ash Street,
Bowness On Windermere
LA23 3EB
015394 46825
Riva
Italian
St Martins Square,
Windermere
LA23 3EF
015394 23232
The Albert
English Pub
Queens Square,
Windermere
LA23 3BY
015394 43241
Villa Positano
Italian
Ash Street,
Bowness-On-Windermere,
Windermere
LA23 3EB
015394 45663
Urban Food House
English Restaurant
Lake Road,
Windermere
LA23 3BJ
015394 54345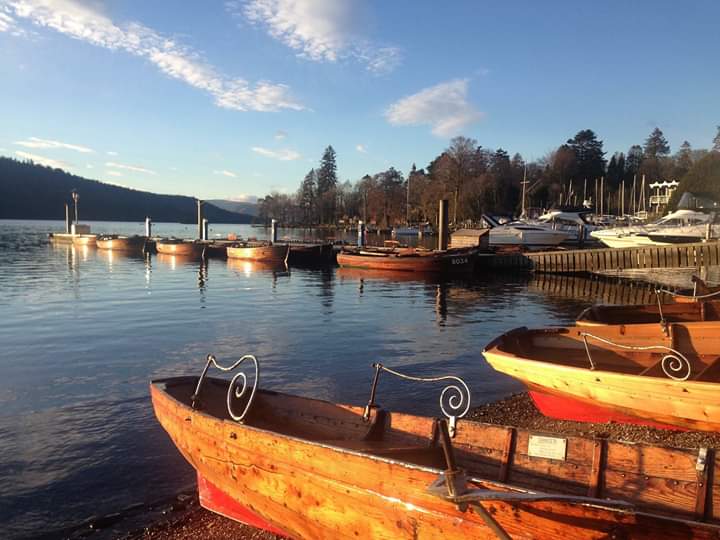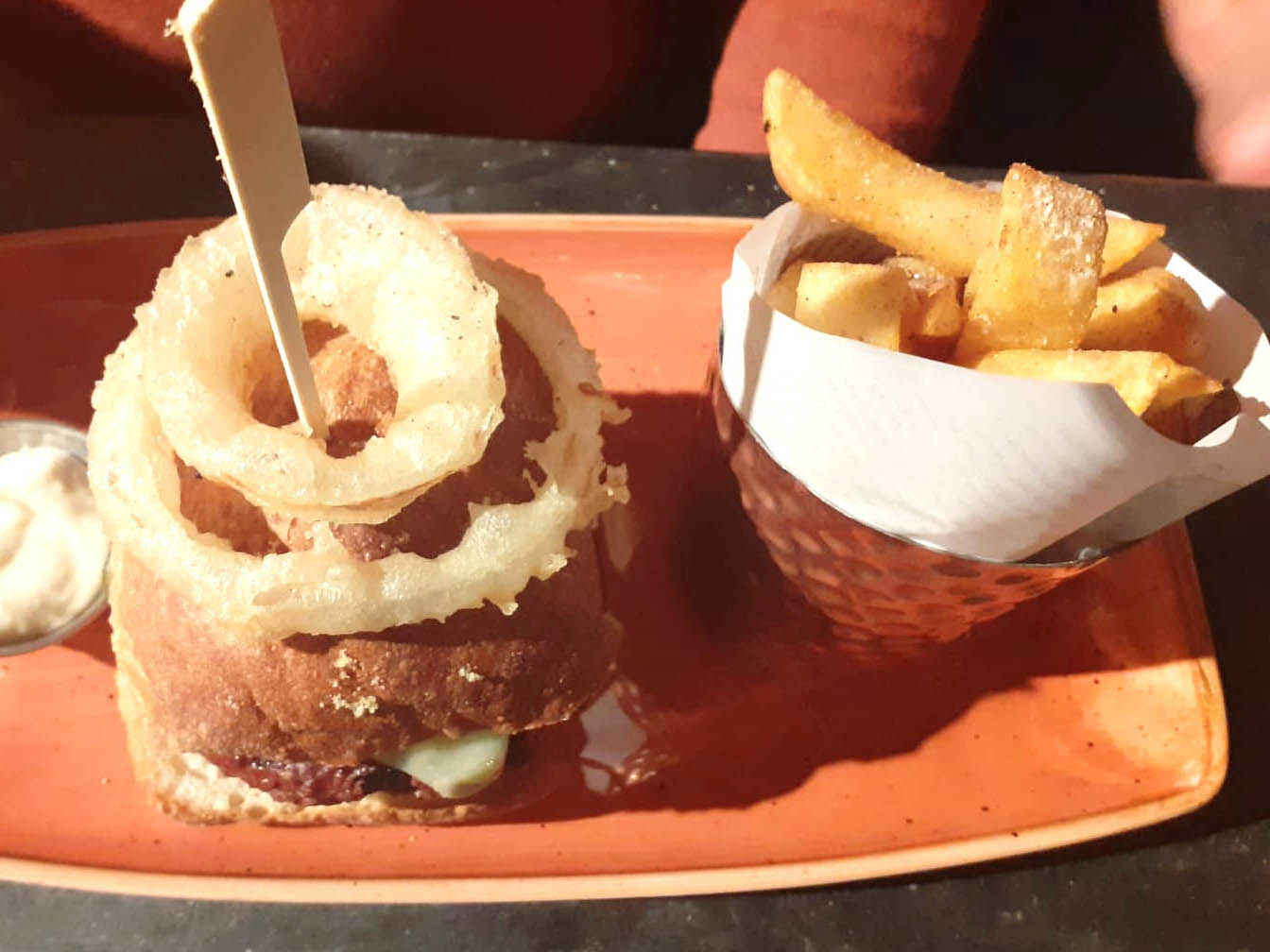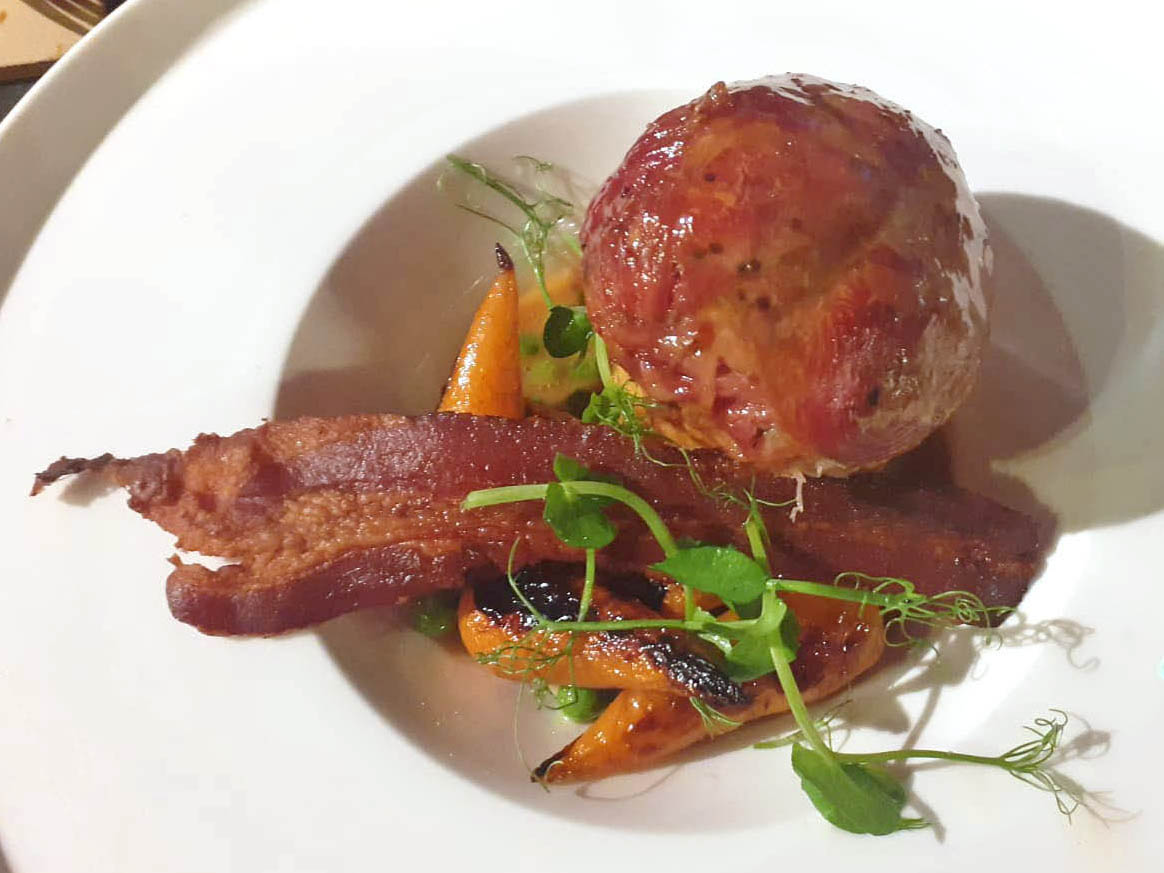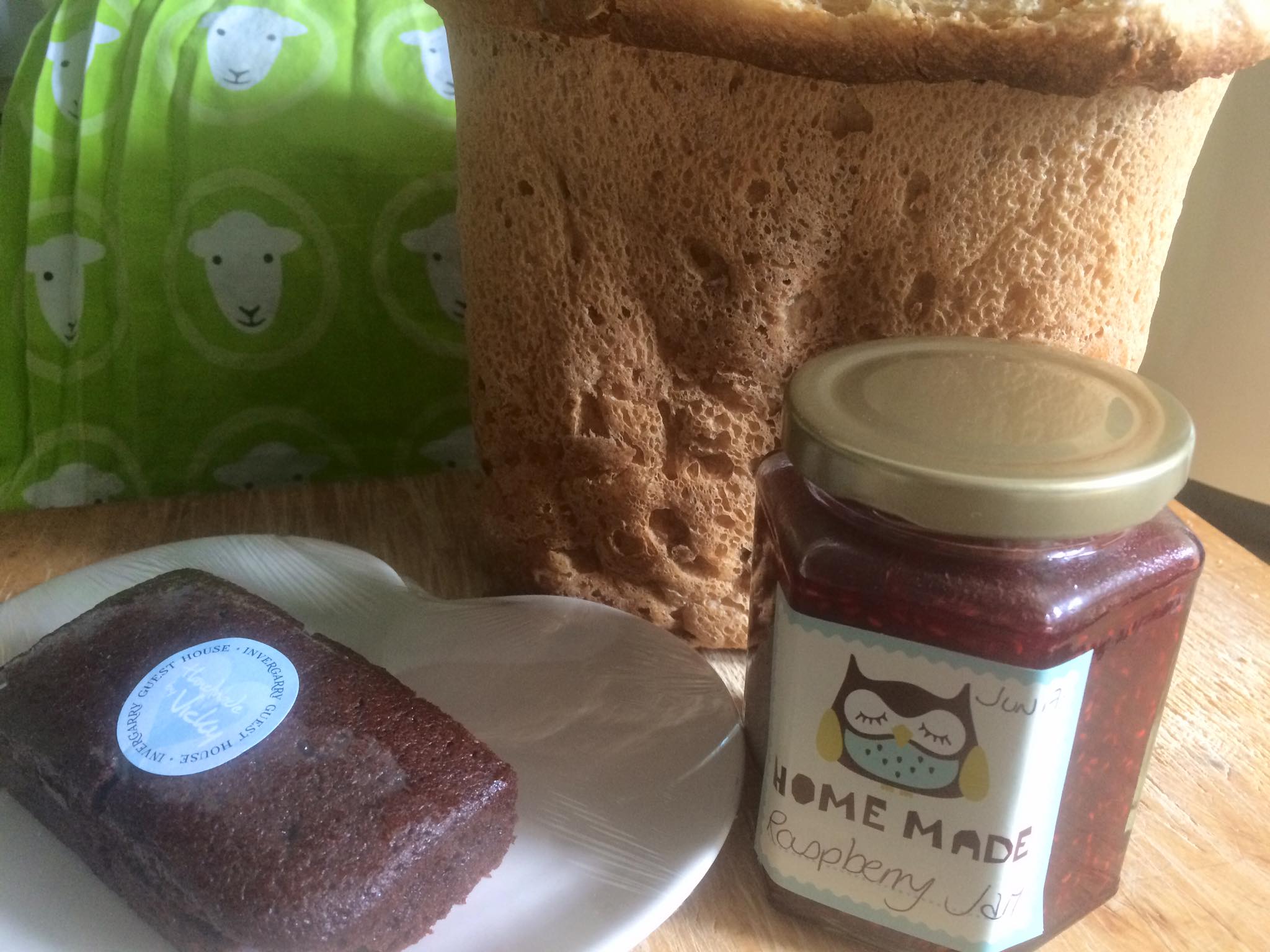 Find out more about your stay
Guest information
Essential information including arrival and departure times. Please note we do not allow under 18s at this property.
Contact us & save…
BOOK DIRECT
For our best room rates and latest seasonal offers, please book using the link below or call us on +44 15394 44561
Keep upto date
FIND US ON FACEBOOK
For all our latest news, local events and stunning Lakeland photography follow our Facebook page.

A long overdue return to the Lake District where we honeymooned 34 years ago. From the moment we arrived to a very warm welcome, Vicky and Steve did everything possible to help us enjoy our visit. Our room was spotless and very comfortable. Their attention to extra details such as homemade cake and real coffee in our room made it extra special. Thank you Vicky and Steve we would love to return and would recommend Invergarry wholeheartedly to others.
WEDDING ANNIVERSARY WEEKEND, APRIL 2017
Vicky and Steve made us feel very welcome from the moment we arrived at Invergarry. The garden room is fabulous, to have breakfast brought to you whilst sitting in such brilliant surroundings is such a luxury.
HOME AWAY FROM HOME, JULY 2017
From the moment that we arrived, until checking out, we were made to feel like part of the family. The owners were more than happy to give us a helping hand whilst planning our daytime activities - they also gave us the daily weather forecast. Our only negative comment is that we could not stay longer, as we enjoyed it that much. Words can not express how much we enjoyed our stay and would highly recommend this accommodation to anyone visiting Windermere.
PERFECT WEEKEND GETAWAY, JULY 2017