Invergarry guest house is situated centrally between Windermere and Bowness-on-Windermere, we are an ideal base for exploring the Lakes and Fells of the Lake District National Park with Lake Windermere a few minutes walk down the hill.
We are within walking distance of the Beatrix Potter attraction and within easy access to ferry nab where you can cross Lake Windermere to Beatrix Potter's house.
EXPLORING THE LAKE DISTRICT
A few ideas to help you plan your trip.
Finding things to fill your day will not be hard in this part of the world. No matter what your interests are. The National Trust has many sites throughout the Lake District from Steam Gondolas on Coniston Lake to Allen Bank House at Grasmere which was once one of the homes of William Wordsworth, The National Trust also look after Beatrix Potter's former home Hill Top. Click here for information about Hill Top.
Winderemere Lake Cruises offer an enjoyable way to see the amazing countryside for those who do not want to use the car. Daily trips to Ambleside, Wray Castle or Lakeside are among the offering. Whilst at Lakeside maybe visit the Haverthwaite railway or the Lakes Aquarium. Perhaps a trip down memory lane at the Lakeland Motor Museum.
If the theatre is your thing the The Old Laundry in Bowness has a lively annual season of music, theatre, comedy and film. Events are added as they are confirmed so keep visiting their site for the latest news – Find it here.
For the lively among you Go Ape is a Tree Top adventure situated in the magnificent Grizedale Forest. Maybe a bike ride through the many pathways is in order, or you could just be in the mood to walk the Lakeland fells, following Wainwrights pathways and enjoying some of the finest scenery in the UK. We have a range of walking books to suit all so please ask us.
The lovely Holker Hall & Gardens make a great day out as does Muncaster Castle.
If you wish to tour the Lake District National Park and do not wish to do the driving then Mountain Goat arrange daily guided tours. If you are still not sure click here for ideas.
Whatever you choose to do we will be on hand to help assist you should you need it. We love the Lake District and want you to make the most of your trip.

Find out more about your stay
Guest information
Essential information including arrival and departure times. Please note we do not allow under 18s at this property.
Contact us & save…
BOOK DIRECT
For our best room rates and latest seasonal offers, please book using the link below or call us on +44 15394 44561
Keep upto date
FIND US ON FACEBOOK
For all our latest news, local events and stunning Lakeland photography follow our Facebook page.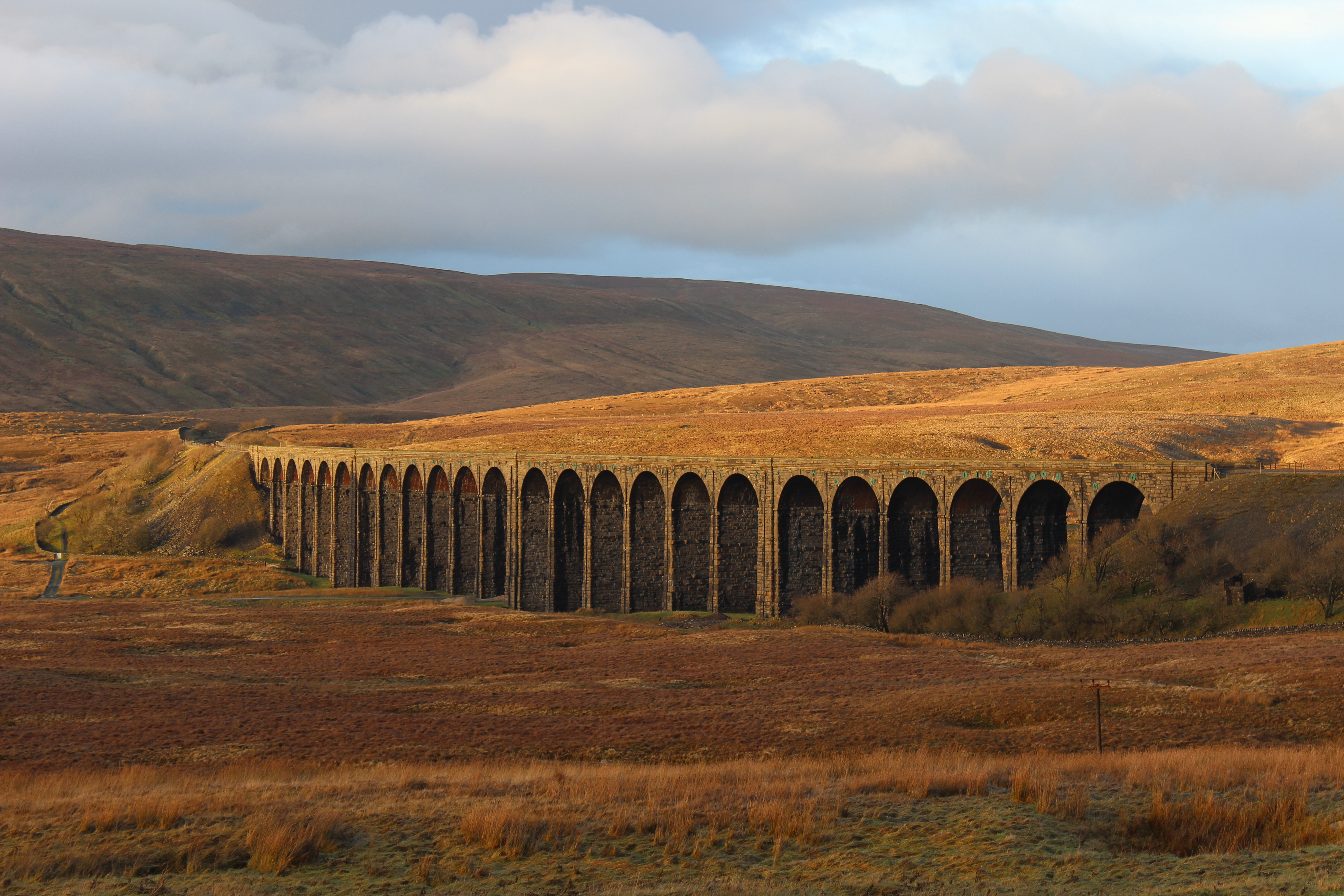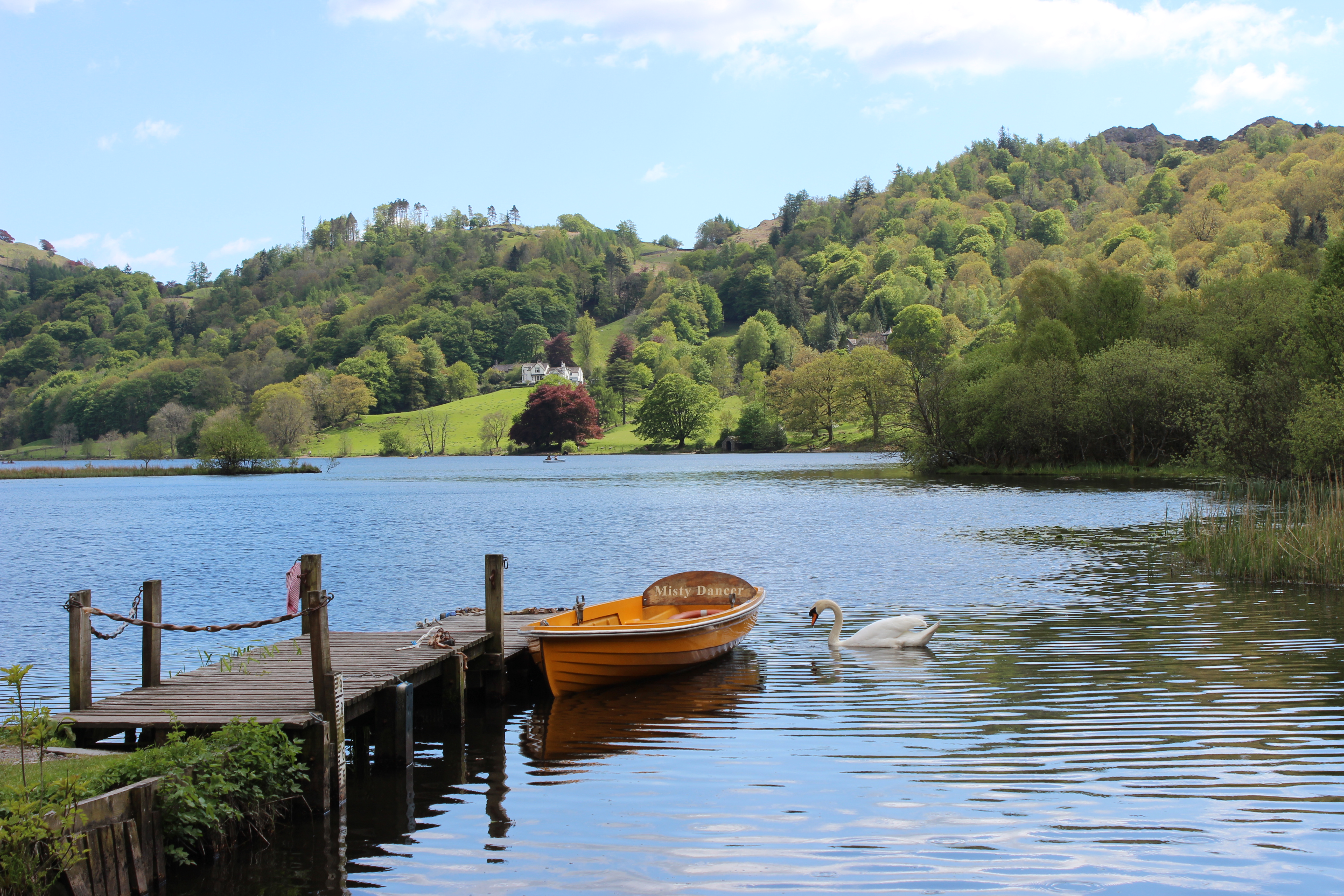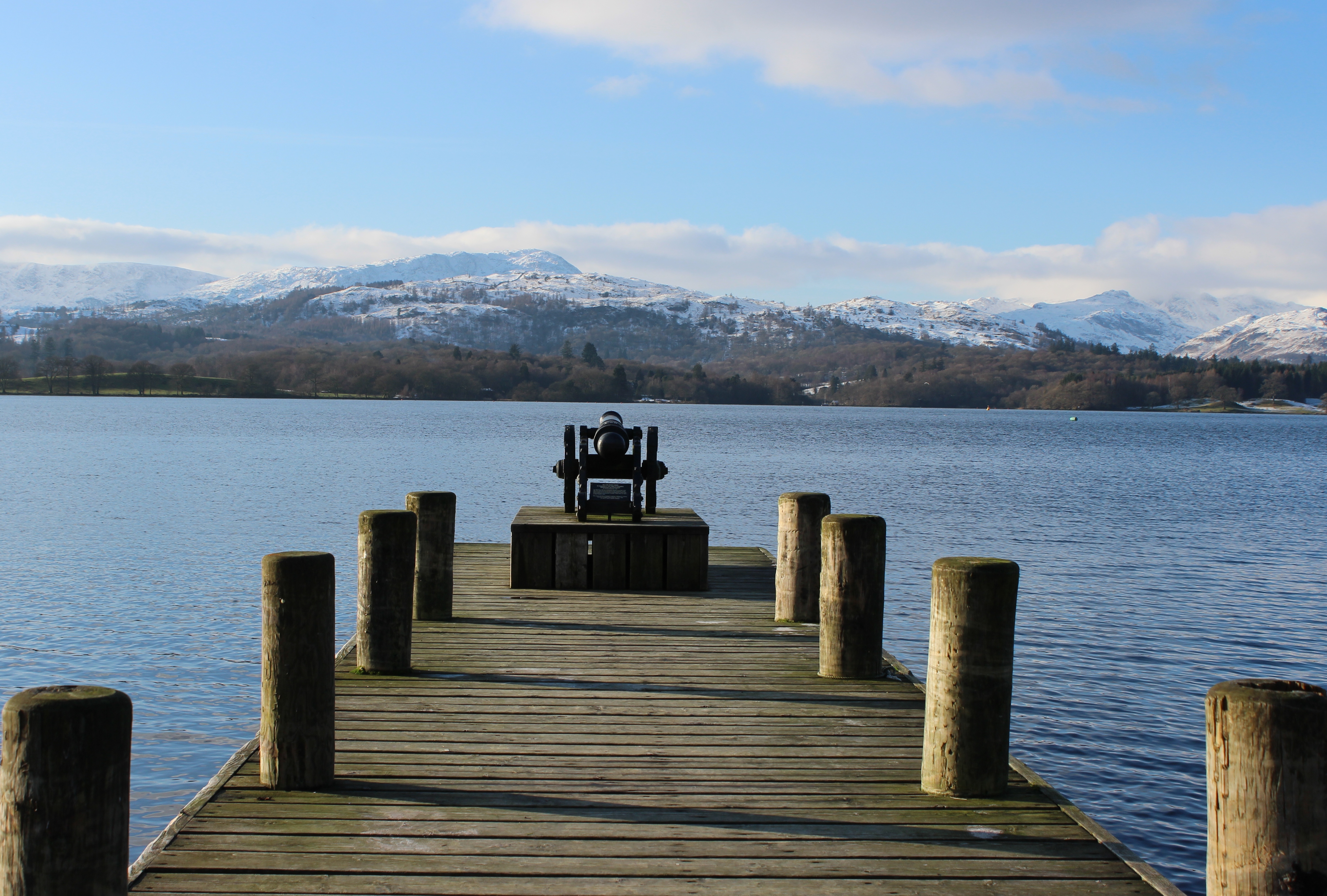 Steve and Vicky are super friendly hosts who go the extra mile and we pleasantly enjoyed our stay with them! We stayed here over Easter break to explore the Lake District and it was perfect. Room was clean, nicely decorated and loved the effort they made to make the stay extra special (tea and cake!). The guest house is conveniently located; walkable distance to Bowness and Windermere train station, and 599 bus stop nearby gets you many areas in the Central Lakes i.e. Ambleside and Grasmere. Would be more than happy to come and stay here again.
LONG WEEKEND IN THE LAKE DISTRICT, APRIL 2017
This was our second visit to Invergarry, and both trips have been amazing. Steve and Victoria are the most welcoming hosts ever. The place is perfectly located just between Windermere and Bowness, an easy 5-10min walk into Bowness, and 10min into Windermere with plenty of restaurant options. It is also located well to explore the wider lake district for walks and visits to other villages and lakes, or there's even some really nice walks right out the door that you can do! I would recommend Invergarry to anyone.
THE FRIENDLIEST B&B IN THE LAKES! APRIL 2017
We were made to feel very welcome by Steve and Victoria and really enjoyed our stay at their home. Their guest house is well situated only about 10 minutes walk from Windermere lake and Bowness town centre and about 10 minutes walk the other direction to Windermere town centre. Steve was very helpful with his knowledge of the local area and helped us to plan our time there. He lent us his guide book which offered a selection of possible walks in this part of the lake district. All the routes originated from their home making it a lot easier to navigate.
A LOVELY & WELCOMING PLACE TO STAY, NOVEMBER 2016