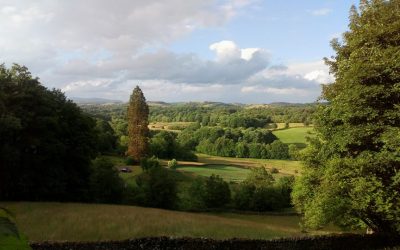 Hello, We sincerely hope that this finds you all safe and well and keeping positive during these uncertain times. I think we can all agree it has been a strange and unsettling year thus far and although life is not as we once knew it, we are determined not to let the virus spoil everything. Well, as I'm sure you all know, we opened up on the 4th July and time has passed in a flash. ...
read more
Find out more about your stay
Guest information
Essential information including arrival and departure times. Please note we do not allow under 18s at this property.
Contact us & save…
BOOK DIRECT
For our best room rates and latest seasonal offers, please book using the link below or call us on +44 15394 44561
Keep upto date
FIND US ON FACEBOOK
For all our latest news, local events and stunning Lakeland photography follow our Facebook page.