In the words of Bilbo Baggins "I think I'm ready for another adventure".
Although we can't get out and about at the moment this doesn't mean we can't plan, right?

In front of me are OS maps of Lakeland and I'm busy searching for new hikes. For some reason I was striving to clamber over mountains on a grand day out, however lockdown has proved to have changed my perspective. With only a short time out for exercise we have found loads of great little walks that combine becks, forests and open valleys. It's proved to have been a revelation and now we want to expand these walks to further afield once we are able. I've now had to start thinking about picnic ideas for these excursions, usually we would pack a flap Jack and off we would go desperately seeking a summit. Now we will take more time, stop for a picnic lunch and enjoy time spent soaking up the vistas.
Lock down has been a kind of therapy for me, I'm a doer, a fusser, and busybee forever looking for things to do. However I am learning that although all these things will always be part of me I can also be allowed to enjoy relaxing, stopping and enjoying time doing very little. I'm excited by this discovery. How long it will last time will tell.
Todays photos are of local lockdown walks around Windermere.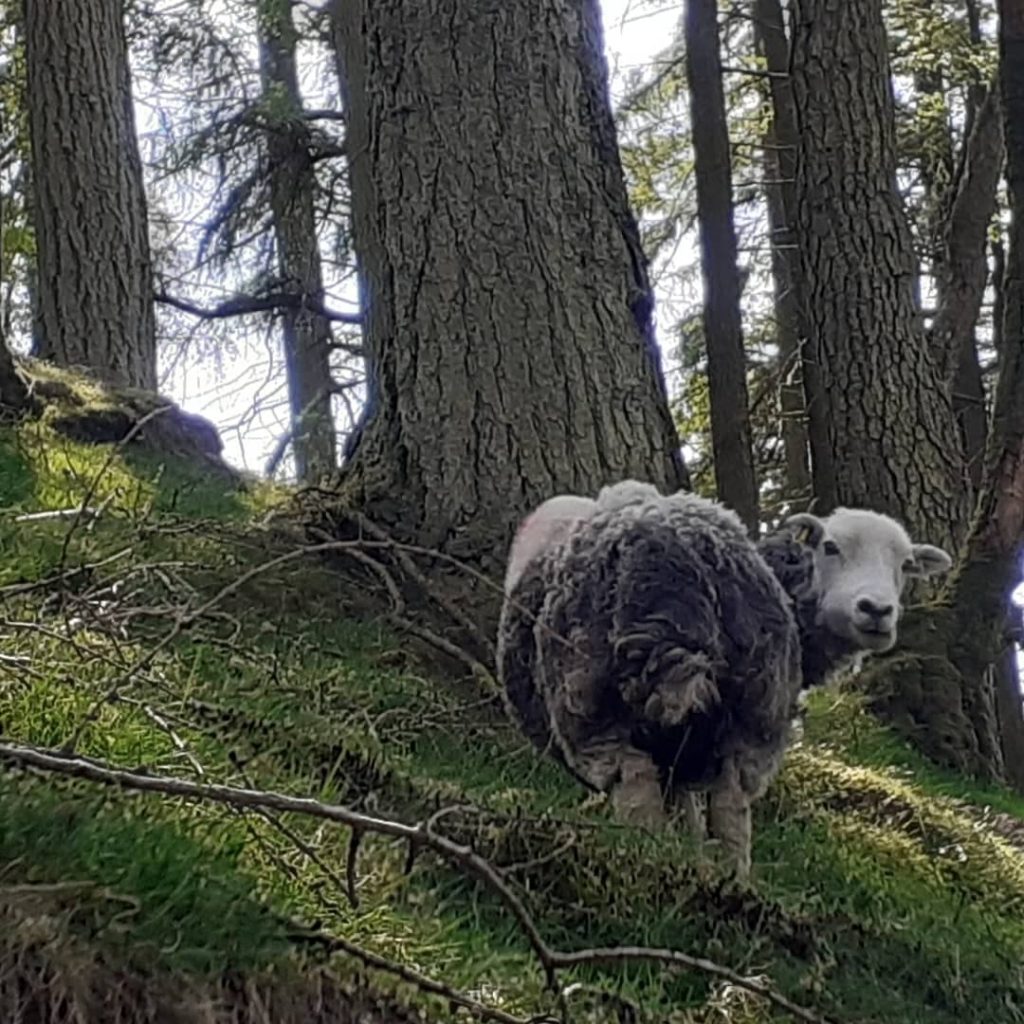 Adventure awaits and we will be ready x stay safe everyone,
much love Vicky x