Acceptance of Children
Sorry, we do not allow under 18s at this property.
Cancellation and Insurance
Your first nights room rate is chargeable in all circumstances and is taken as a deposit at the time of booking. The balance of your reservation will be required on departure. If you cancel your booking up to ten days in advance of your arrival date only the first nights stay would be chargeable, however if you cancel later than ten days prior to your arrival date you are liable to pay for the booking in full.
We would recommend that you take out cancellation insurance to cover any costs as unforeseen circumstances do arise.
Please ensure that you provide valid credit card details at time of booking. Should your card not be valid or become un-valid after booking we will contact you to obtain new details. If new details are not supplied with in 48 hours we will have the right to cancel your booking.
Early Departures
A charge may be incurred of up to the full value of the booking for unscheduled departure of guests. The remaining length of stay left and whether or not the room can be re-booked for the remaining period will determine the value of any charge incurred.
Fire regulations law 2023
Please note that any type of naked flame, ie candle, tealight, lighter etc are strictly prohibited. This is now law under 2023 Small Accommodation Fire Regulations.
Smoking & Vaping is prohibited on site including the front porch.
Damages and Breakages
Please take care when staying in our property. You are responsible and liable for any breakages or damages, which you cause to the accommodation or its contents. All we ask is that you report any incidents as they occur. We do not normally charge for minor breakages, but we may send you an invoice for repair or making good if the damage or breakage is significant, and we may make an additional charge to cover these costs if you did not report this. Guests behaving irresponsibly and causing distress to other guests will be asked to leave after settling their bill in full.
General
No smoking anywhere on the premises.
No takeaway foods in our rooms please.
Should any poor behaviour on your part disturb any other guests you will be asked to leave.  No refund will be given and you will be charged additional charges to cover other guest's refunds.
Non-availability of Accommodation
We would only cancel your holiday if your accommodation was unavailable for reasons beyond our control. We would however attempt to offer you alternative accommodation. If this was not possible, or unacceptable to you, then we would refund all monies paid by you for the holiday. Our liability would not extend beyond this refund.
Liability
We do not accept any liability for any damage, loss or injury to any member of your party or any vehicles or possessions, unless proven to be caused by a negligent act by ourselves or our employees or contractors whilst acting in the course of employment.
Privacy Policy
Any data collected during the course of this booking will be stored on our premises. With your permission we may from time to time contact you about promotions and offers. We will not share your details with any third party.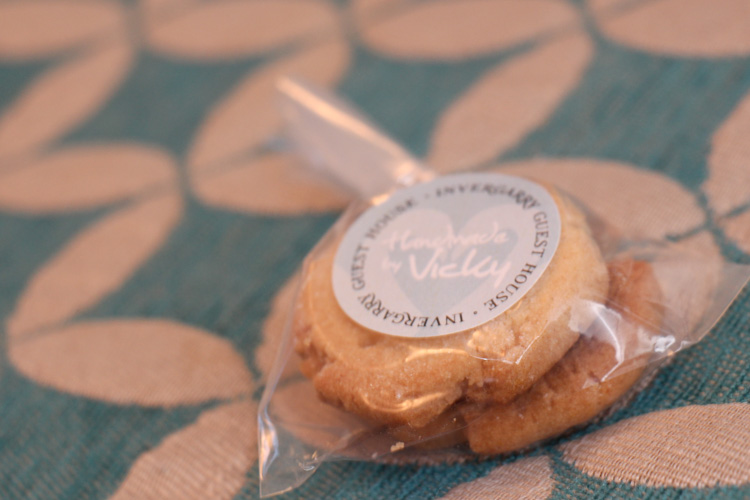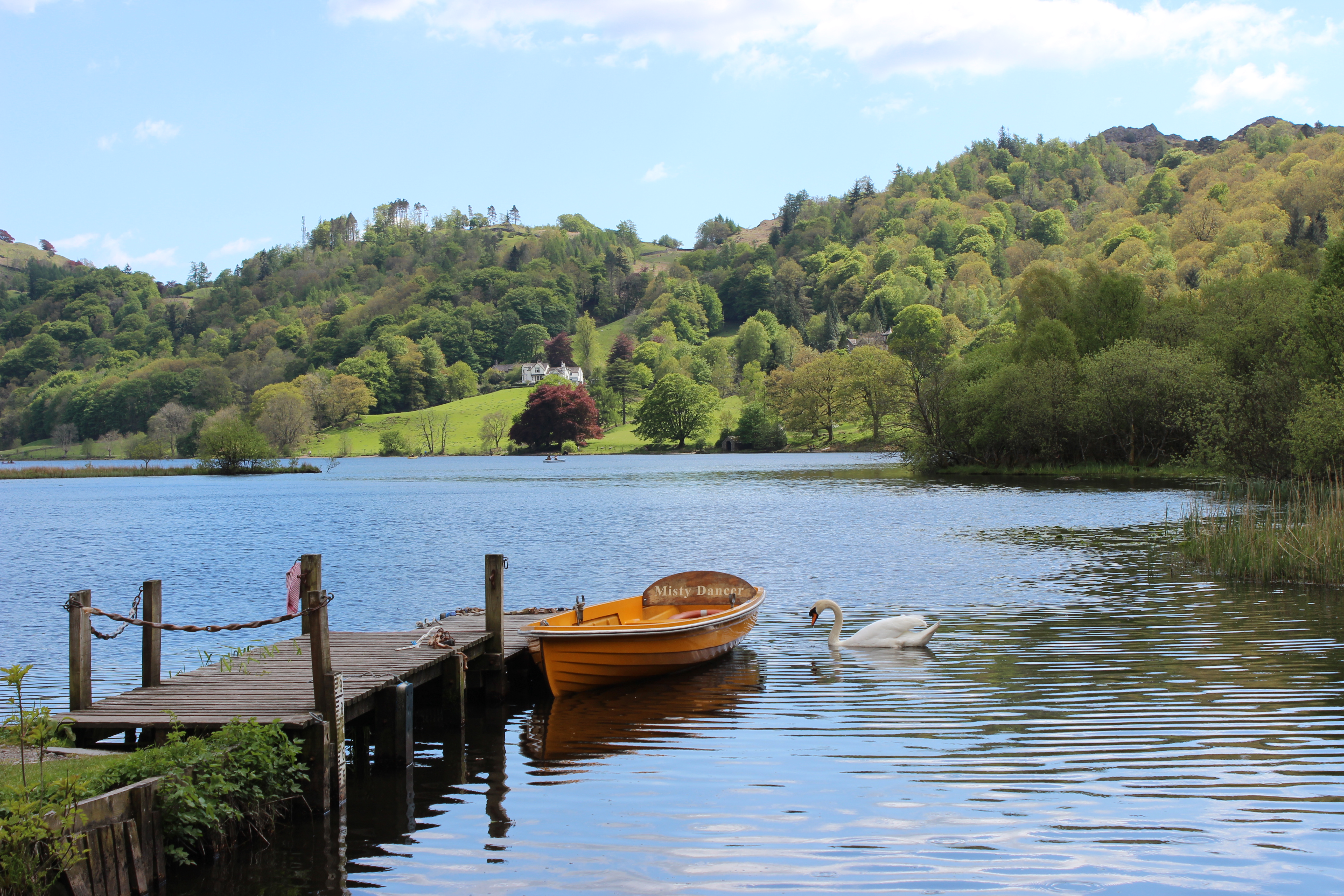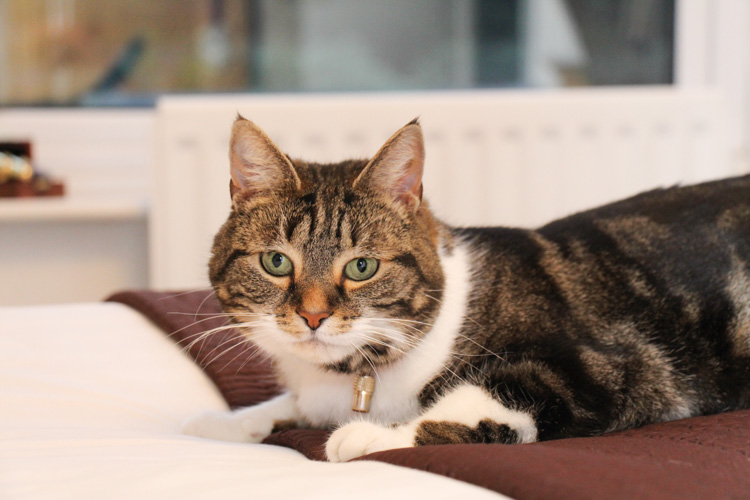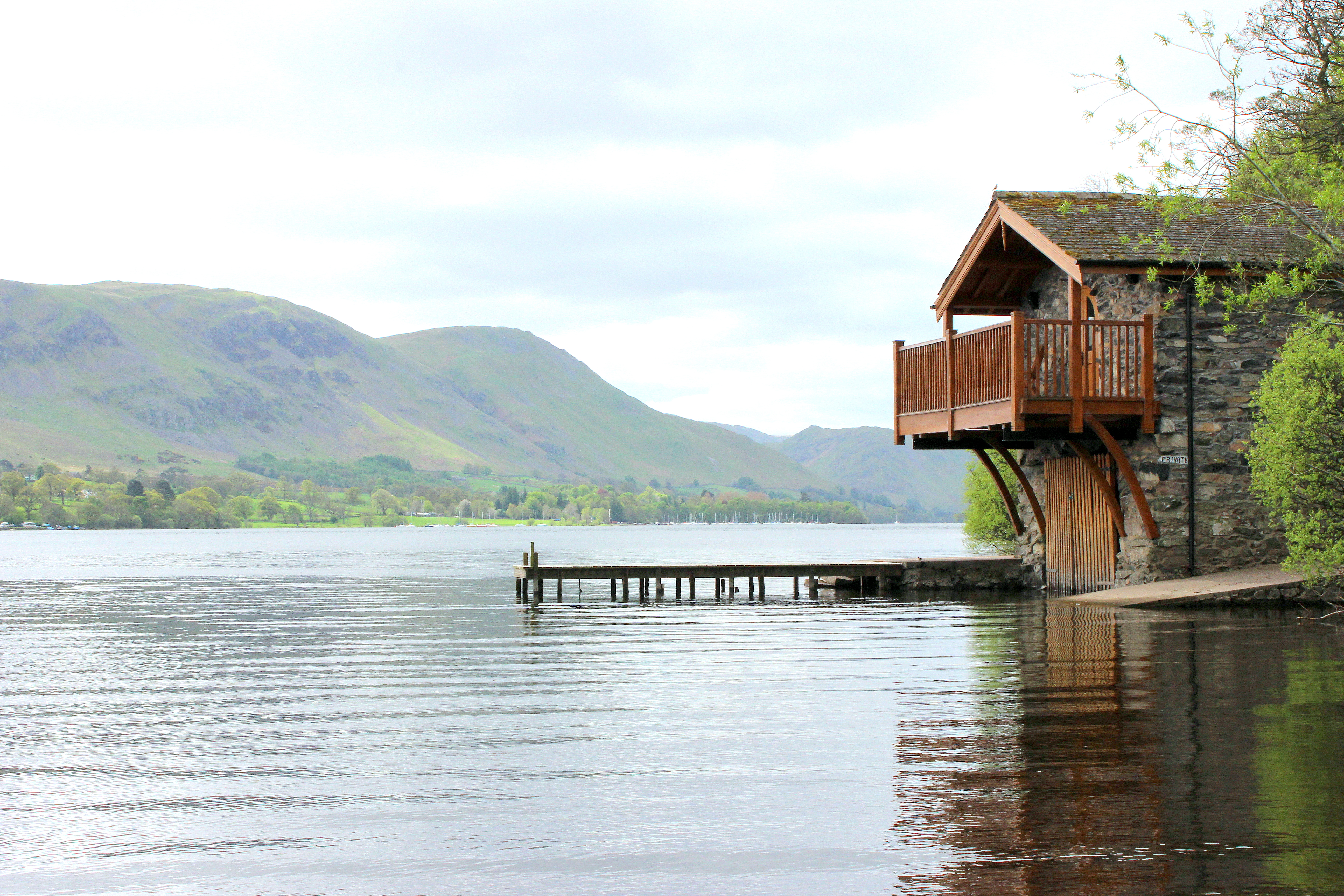 In the heart of the
English LAKE DISTRICT
A home away from home. The guest house is within easy walking distance of the bars, restaurants and attractions of both Windermere & Bowness town centres. A short stroll takes you to the Beatrix Potter attraction and the shores of England's largest lake, Lake Windermere.
The finer details for a
PERFECT STAY
After a day exploring the Lakes, enjoy a good nights sleep at Invergarry Guest House. Egyptian cotton sheets, Cole Lewis of London toiletries and homemade cake.
We take pride in these finishing touches, to make your stay a memorable one.
Read just some of our
REVIEWS
We love to hear from our guests who have stayed with us from all around the world and are proud to have received a Certificate of Excellence from Tripadvisor every year since 2011. We have also been awarded with a Tripadvisor "Hall of Fame" for continued excellence.

Beautifully clean, comfortable rooms. Very welcoming - Thank you for your great hospitality.
ADRIAN & EILEEN, BRADFORD
Absolutely fabulous – we stayed in the Garden Suite and it was second to none. Clean and comfortable with a comfy bed. Couldn't fault any of it. Would recommend to anyone and will definitely be back.
Thank you for your warm hospitality. Many thanks for picking us up from the train station. We felt very much at home.
Lovely couple, lovely room, lovely cakes. Made us very welcome. Would certainly stay here again.